Edinburgh is the perfect place to experience everything I love about Europe– cobblestone roads, medieval buildings, a warren of hidden underground streets, and even some greenery within the city limits.
The city of Edinburgh is big enough to keep you entertained, but small enough to keep it all manageable. Walk the Royal Mile and in between sightseeing, you can visit some great local shops.
My Favorite Views of Edinburgh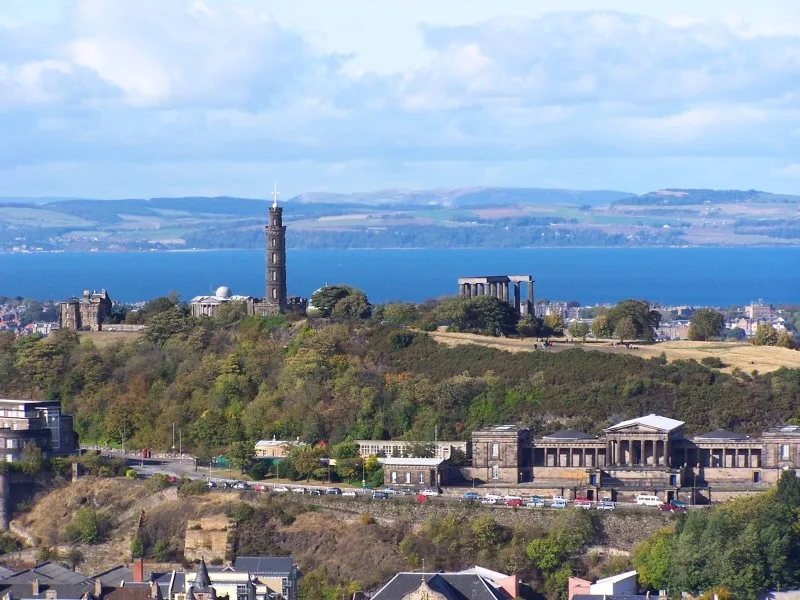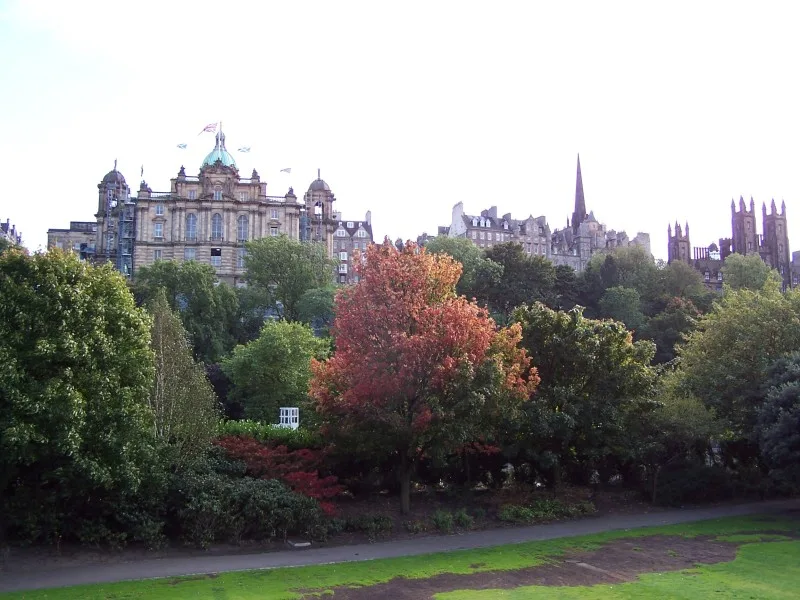 My Favorite Edinburgh Shop: Ness

We wrote about shopping the Royal Mile's touristy souvenir type shops before (read about it here). While those shops might be fine for a cashmere scarf or mittens, you won't find much in the way of fashion.
So I was thrilled when I stumbled across an adorable pink and blue shop front in an old stone building on the Royal Mile. Ness turned out to be exactly what I was looking for in Edinburgh– a modern spin on traditional Scottish women's clothes and accessories.
You won't find stuffy, harsh colored tartans here– Ness' plaids come in irresistible pastels and candy colors. The clothes at Ness have a tailored, slim fit and are totally wearable.
My friend and fellow travel writer Emma snapped some photos of some of the cute things to buy at Ness:
Jackets and coats perfect for those country weekends. The coats had the traditional feel of a brand like Barbour, but with a little more flair (and a flattering modern fit).
We found the prices at Ness to be incredibly reasonable. Bags range from £ 20-60, jackets from £ 60-150. Ness also has frequent sales and is a great place to pick up little gift items.
Thanks to my fab friend Emma Spires who just came back from Edinburgh and snapped the Ness Shop photos.

[typography font="Trocchi" size="24″ size_format="px"]Pinterest-Friendly Images[/typography] [pinit size="large"]


Have you been to Ness? What are your favorite shops in Edinburgh? Share in the comments below!