You may have noticed that a very large continent is missing here on Souvenir Finder. Sadly, I have yet to visit Australia, and this category has been missing from this website. Until today.
After some gentle harassing
begging
, fellow travel writer and Australia native Sharon Gourlay of
Where's Sharon
agreed to help us with our first Australia souvenir post. Undaunted by the bewildered looks of her fellow shoppers, Sharon photographed an Australian supermarket for us, finding the most interesting and unique Australian food souvenirs.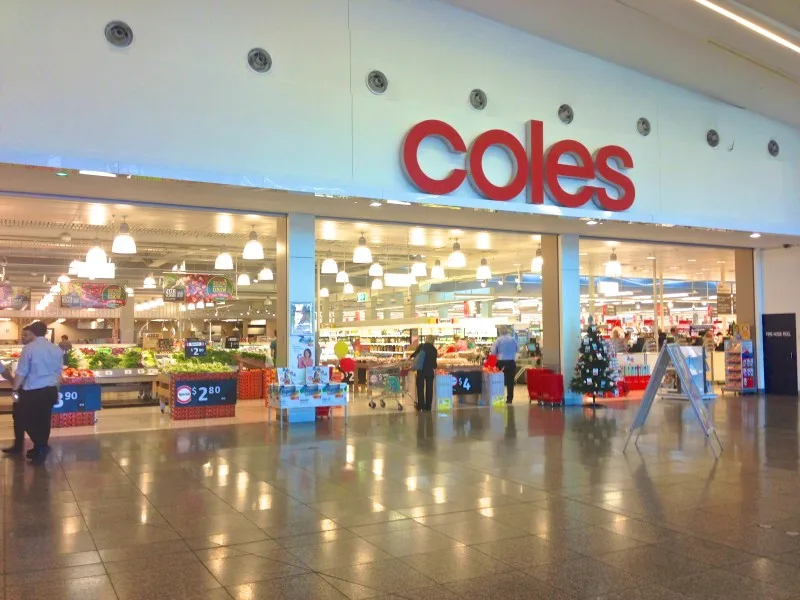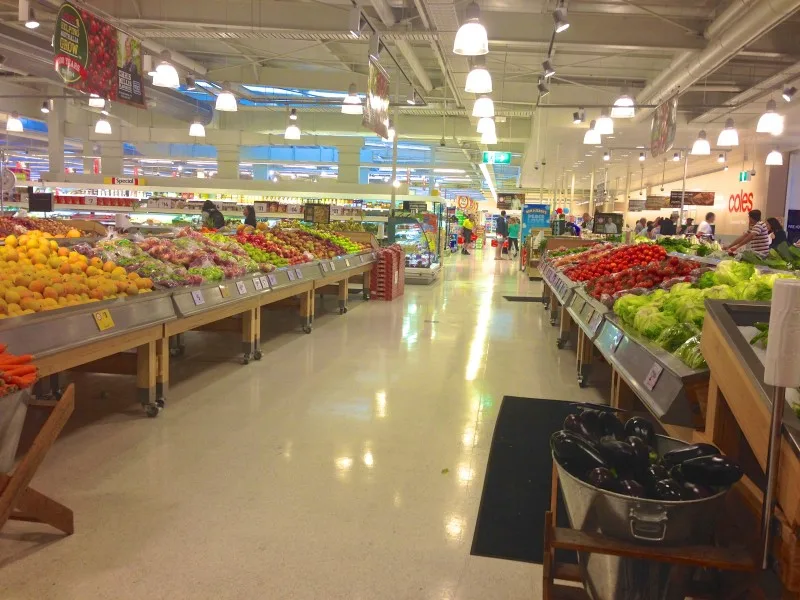 Sharon photographed Coles, one of the two main Australian supermarket chains. The aisles at Coles are massive– far different from what I am used to at New York City area supermarkets. It looks like two grocery carts (maybe three?) could comfortably pass without a brawl.
What interesting Australian food souvenirs can you find here?
1. Kangaroo Meat
First order of business– I asked Sharon to photograph the kangaroo meat section. Sharon obliged, though she noted that kangaroo meat is "reasonably rare." [Ed. note- interesting that this "rare" meat is available in your choice of steaks, diced or meatballs].Worried your souvenir kangaroo meat won't make it back through US customs? You may be surprised to learn that while US customs bans meat from a whole slew of countries because of foot and mouth disease, Australia and New Zealand are not impacted by foot and mouth and are in the clear. So feel free to stock up and bring home that souvenir kangaroo meat. Or, consider your fellow passengers on that twenty plus hour flight and opt for some kangaroo jerky instead.
2. Tim Tams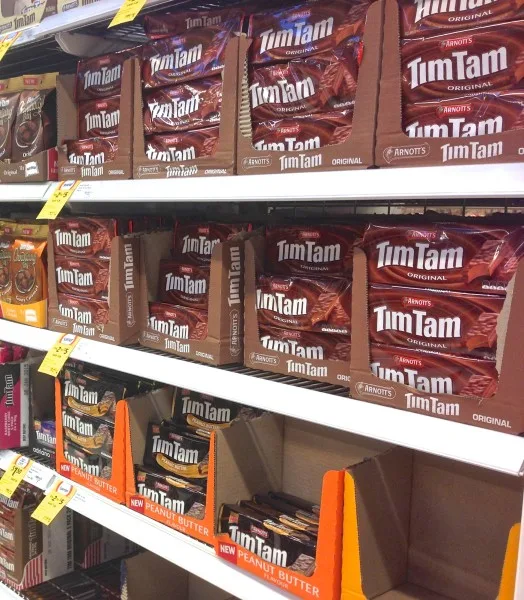 Tim Tams have an iconic status in Australia– Sharon describes them as "chocolate biscuits that are loved by just about everyone." Supposedly you can find the Pepperidge Farm version at Target stores in the US, but I haven't seen them at my store. In any case, Australia is home to the originals, which my sources claim are far tastier than the US versions. And the huge variety of Tim Tam flavors are only available in Australia, making them an ideal Australia food souvenir.
3. Vegemite
Australia's answer to Marmite is the yeasty, brown paste known as Vegemite. Vegemite addicts rave about the "unami" flavor but others are less convinced. You'll have to pick some up and try it for yourself (Vegemite is best enjoyed spread over toast).
4. Weet-Bix Cereal
Sharon sent this photo, along with the note that Weet-Bix is a staple breakfast cereal in Australia and that her own children eat it every morning. Looking at the photo, I was certain I had mixed the photos up. Where were the cartoon characters and the sugary artificial colors? These looked more like dry, saw dusty crackers– surely her children wouldn't be gobbling these up?
But a quick look at Wikipedia proved me wrong– Weetbix is in fact a high-fiber, low sugar cereal, beloved by Australian children everywhere. Who knew?
5. Australian Potato Chips
Sharon tells us that Australians love their potato chips, just as much if not more so than the Brits– but their flavors aren't quite as wacky as those crazy Brits.
While that might be true, I can confirm that Australian flavors like Vegemite, Greek Feta and Herb and Cilantro chip are still leagues above the "craziest" flavor at my supermarket– mesquite barbecue.
6. British Food Favorites
Australia is part of the Commonwealth, and its close ties to the Queen can be seen in their grocery store picks. You'll find plenty of aisles filled with British staples like baked beans and Cadbury bars, sometimes with an Australian twist.
7. Foreign Food Aisle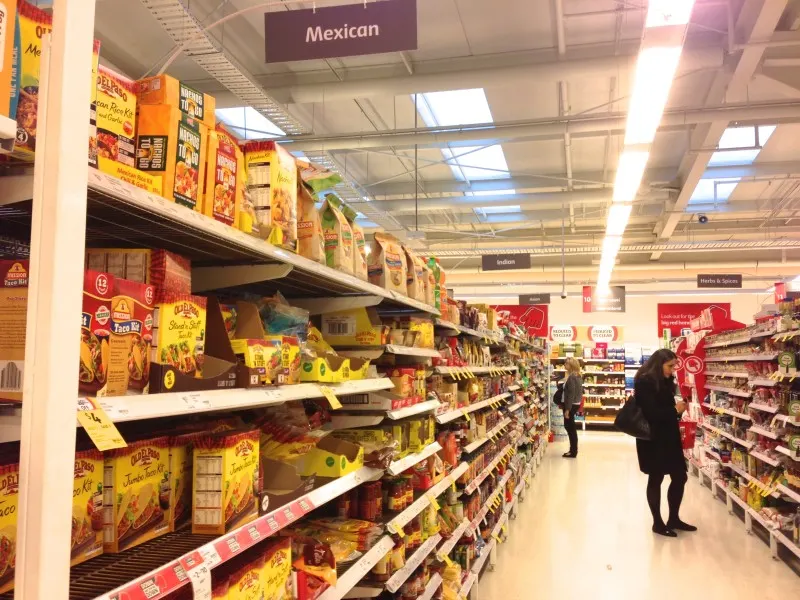 I love checking out other countries' "foreign food" aisle (it can be especially entertaining to see check out the "American food" aisle). As Sharon tells us, a fair bit of the Australian supermarket is taken up by other cuisines, which for the most part, Australia does brilliantly. Well everything that is except Mexican– don't expect to find anything beyond Ortega here. [Ed. note: In my experience, decent Mexican is one of the hardest things to find outside of North America].
8. Australian Meat Pies
Meat pies are much-loved in Australia, and while other countries may have their own version of meat pies, the ones you'll find in Australia are truly unique. A classic Australian meat pie is hand-sized, and filled with meat, gravy and other assorted ingredients (mushrooms, onions and cheese are popular).
9. Australian Spirits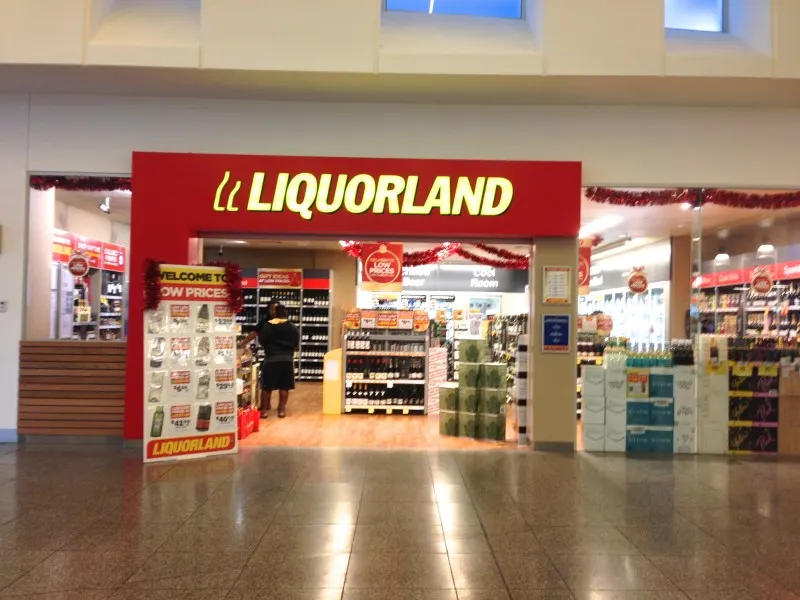 Sharon notes that the Australian supermarket is not a one-stop shop. To complete your shopping experience and load up on the finest Australian beer, wine and spirits, you'll need to head next door to the separate alcohol section.But whatever you do, under no circumstances should you buy Fosters. As Sharon tell us, "Australians don't drink Fosters – that's for export as it's disgusting. Look out for some James Squire or Beez Neez instead."
[box]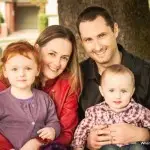 Sharon Gourlay writes about family travel at Where's Sharon and documents her family's new nomadic life at Digital Nomad Wannabe. Sharon's main goal is to inspire others, whether single or married with kids, to travel. Sharon also has great advice for newbie bloggers, check out her tips on how to start a travel blog [/box]
[typography font="Trocchi" size="24″ size_format="px"]Pinterest-Friendly Images[/typography] [pinit size="large"]