We can't do this alone, so Souvenir Finder relies on expert contributors from around the globe to help bring you the best shopping tips and some amazing photography. You can find our experts in our "Top Contributors" section— we'll be featuring more in the coming weeks!
Karen Ann Stafford
Photographer, Asian Culture Expert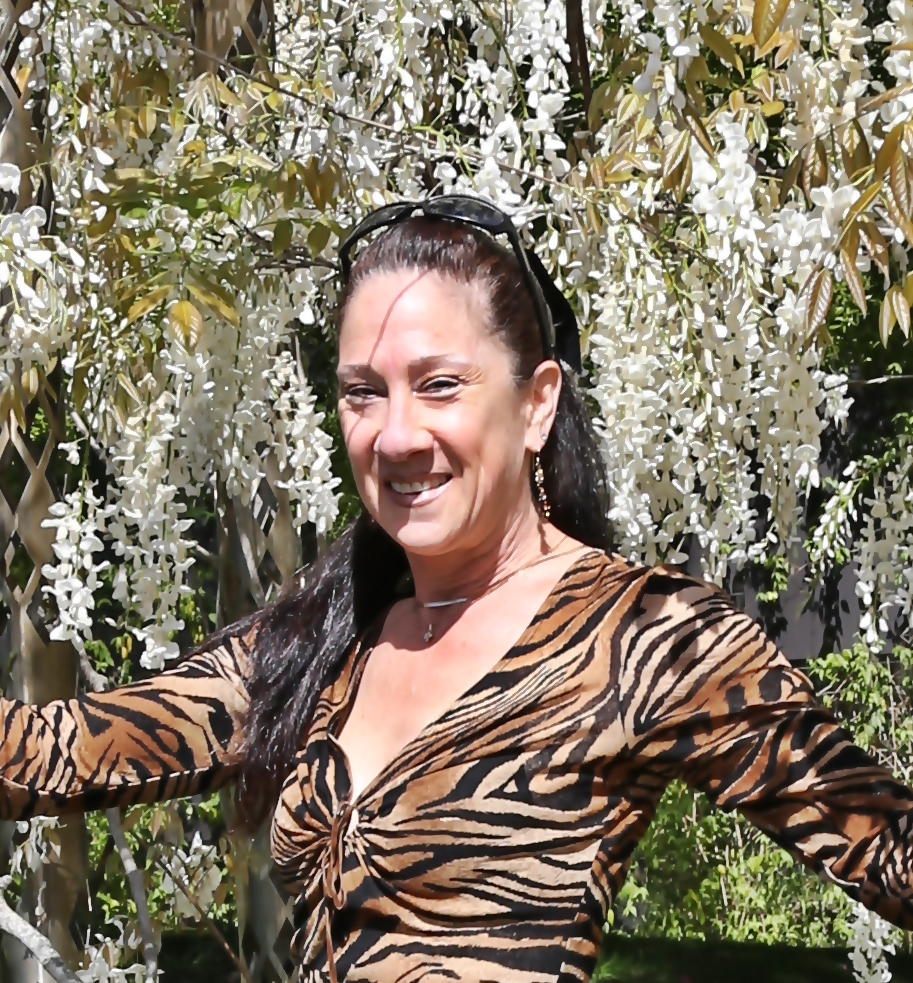 While Karen is an avid traveler, she is not a collector of trinkets, and prefers a clutter-free existence. How then did Karen end up as one of our shopping experts? Karen shares my own ethos that less is more– she appreciates quality and craftsmanship and the few items that she does buy are carefully chosen and put to use back home.
Where to find Karen's Photos and Tips on Souvenir Finder
Karen has generously shared her incredible photography from her travels, and advises us on everything from the difference between kimonos and yukatas, to the modern use of furoshiki cloths, to how to wear a Burmese longyi skirt.
Q&A with Karen Stafford
Karen is a University Professor (ESL), Translator (Japanese-English) Author, Photographer & World Traveler. A California native, Karen currently lives in Japan with her husband and two adorable cats.

Karen on her photography style and equipment: I love shooting architecture, markets, wildlife and plants. I detest shoving a camera in people's faces so any photo you see of mine that has humans in it was most likely taken stealth-style with a telephoto. I have used numerous cameras but now mainly a Lumix G2 with a telephoto, and a Canon 6D wth 24-105 and a 70-200 IS with 1.4X extender. I go for composition and lighting, I love shadows too. Don't much care for Photoshop, so what you see is pretty much what you get with me.
[box type="info" style="rounded" border="full"]Hire Karen: Check out Karen's complete portfolio on her Flickr account. If you would like to contact Karen to purchase one of her photos or hire her for an assignment, you may reach her through her flickr account, or send a request to this website ([email protected]) and we will pass it along to her.[/box]
How many countries have you traveled to?
Over 50 countries, but I have an odd habit of wanting to go back to each place to explore more and more, so some countries I have visited numerous times. I hate the idea of crossing off places I have been to and hurrying to new destinations. I go when I get the desire to go.
Favorite airport?
Suvarnabhumi (Bangkok) just because I spend so much time there. Seoul is nice because they have a great little sports bar that serves a fantastic Weiss beer.
Why do you travel?
I have "inherited wanderlust" (from my Dad). I like the change of scenery, travel inspires and stimulates me, teaches me new things and recharges my batteries.
I also support a bunch of kids in Southeast Asia (Cambodia and Laos) and it is important for me to visit them (once or twice a year), bond with them and see how they progress and grow.
Favorite food?
Bananas, I never tire of eating bananas.
Scariest travel experiences?
I do a lot of scary stuff, but the most recent scary thing was probably on a camping safari in Tanzania when some lions dragged a gazelle into our camp and wanted to dine alfresco with us. The guides scared them away with lights, dragged the gazelle out of the camp area and all was fine. A bull elephant entered the camp the next day but that was more cool than scary (the guides said this was very dangerous but we were simply in awe!).
Is there anywhere you refuse to travel to and why?
Probably a war zone. It wouldn't be wise to travel to a country in civil war.
What housewarming gift do you bring from your home country when you visit?
Since I travel to mostly developing countries, I opt to buy household items at the local markets to bring to them. That is far more welcome than trinkets from home. If I visit people back home, I might bring some locally-produced items like Japanese rice crackers or sake.
What housewarming gifts do you prefer to receive from those visiting you?
I like to get presents of alcohol, chocolate or GOOD coffee.
Thanks Karen for all your help!