I've long believed that locals aren't necessarily the best people to recommend souvenirs. After all, we already live here, so we aren't on the lookout for things to remember our city by. I only need to look out my office window to be reminded of this great city where I live and work.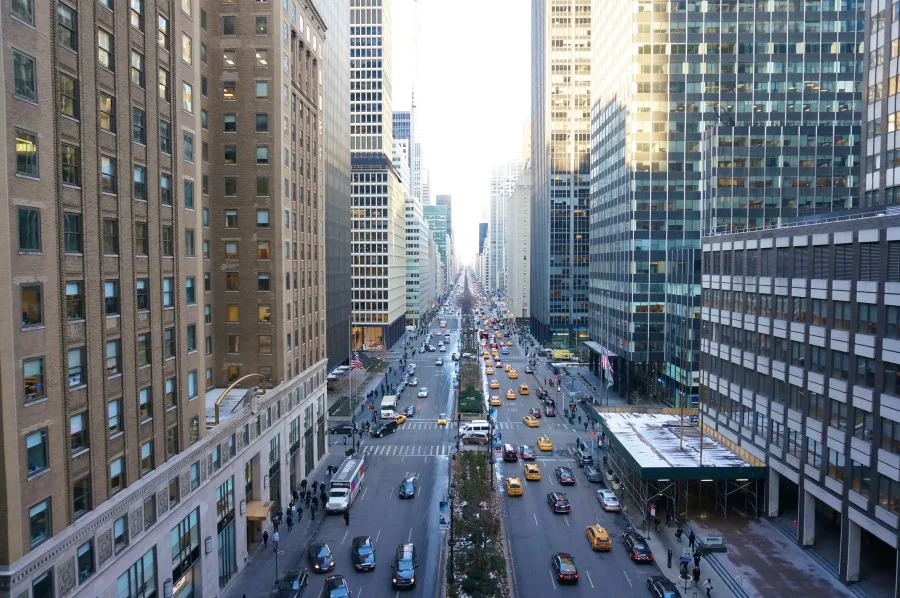 So when I am looking for hostess or housewarming gifts, I struggle to come up with things that feel like they are really from New York.
Mostly, I bring my favorite food souvenirs, but some friends have put a ban on all food gifts, claiming that I am ruining their diet.
So when all else fails, I hit museum gift shops– and my favorite in all of New York is the Metropolitan Museum of Art's gift shop. Of course, I might be a little biased– for years I lived on 81st and Park, a mere two blocks away. The Met was my second home, a place to pop in on a weekend afternoon or to meet friends on the rooftop for a sunset cocktail.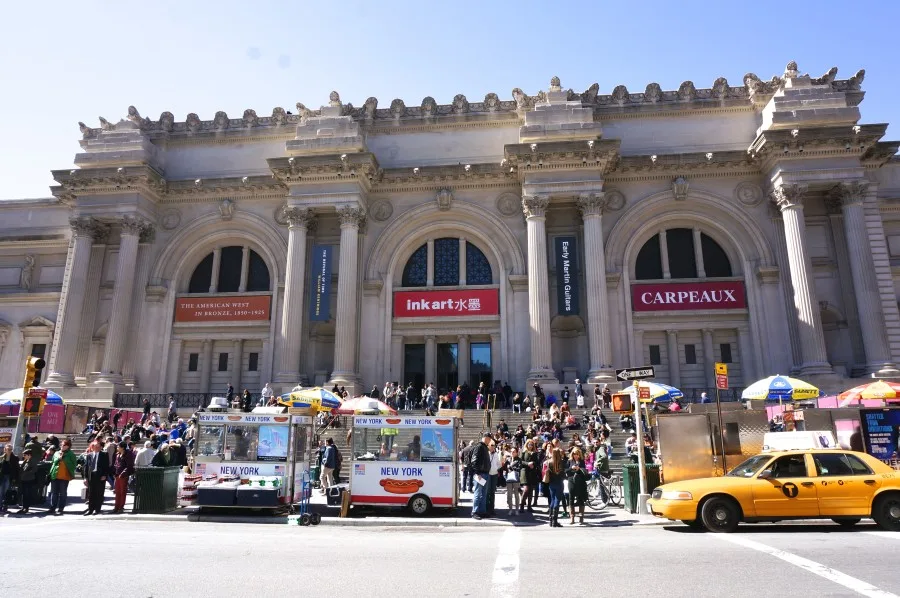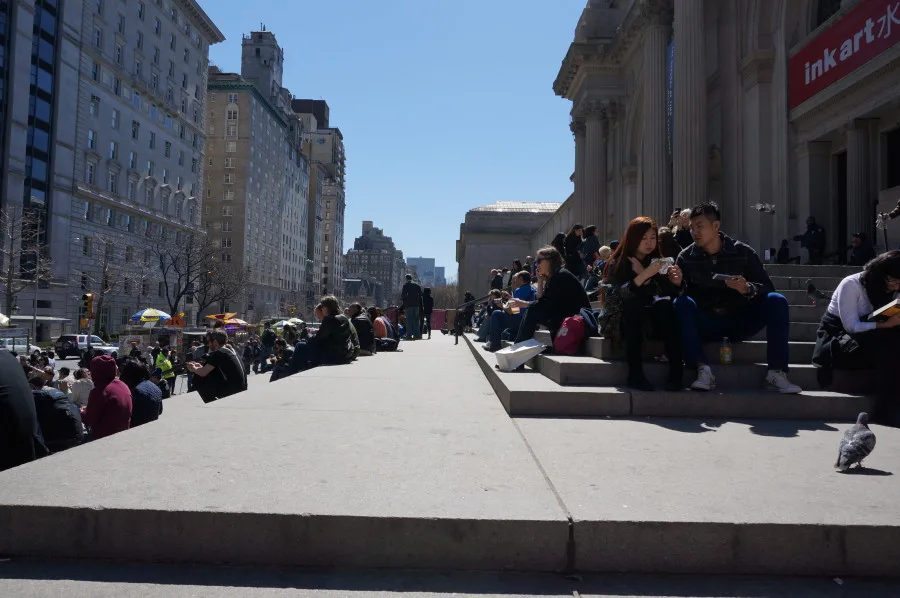 But my own bias aside, the Metropolitan Museum of Art is known as one of the world's greatest museums. For any first-time visitor to New York, it's a no brainer to visit the Met, even if you're not a "museum person." If galleries of paintings bore you, there are a million other things to keep you occupied at the Met.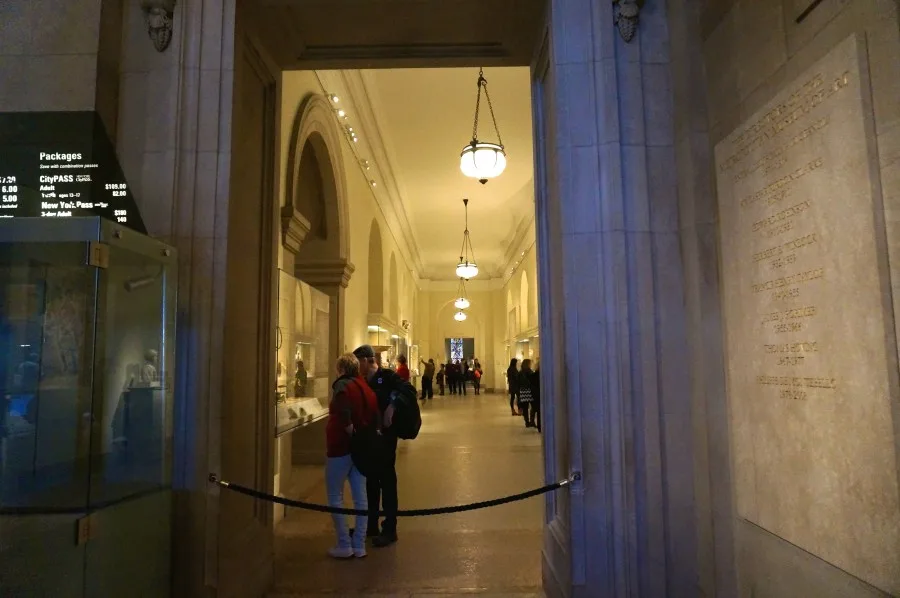 My favorite Met Museum must-sees are all things you might not expect to find in a typical art museum:
The Temple of Dendur
Monteleone Chariot in the New roman Gallery
The petrie sculpture court
Frank Lloyd Wright Room
Chinese Garden Court
William, the Met's "Mascot"
For more on what to see at the Met, read your favorite blog, pick up your favorite guidebook (or better yet, join one of the excellent Met tours). But as always, we are the only website out there to cover what no one else does– what to bring home from the Metropolitan Museum of Art's utterly spectacular gift shop.
You'll find Met museum gift shop outposts scattered around the city (and even at the airport) but there is no beating the massive selection at the actual museum itself.
What to Shop for at the Metropolitan Museum of Art Gift Shop
1. Art Books, New York Books, Everything Books
I love my kindle as much as anyone else, but sometimes books should be books, with real ink on paper. I sometimes stop by the Met's gift shop just to leisurely browse the book selection. I can't think of a better spot to find gorgeous coffee table books filled with art, fashion, travel and history.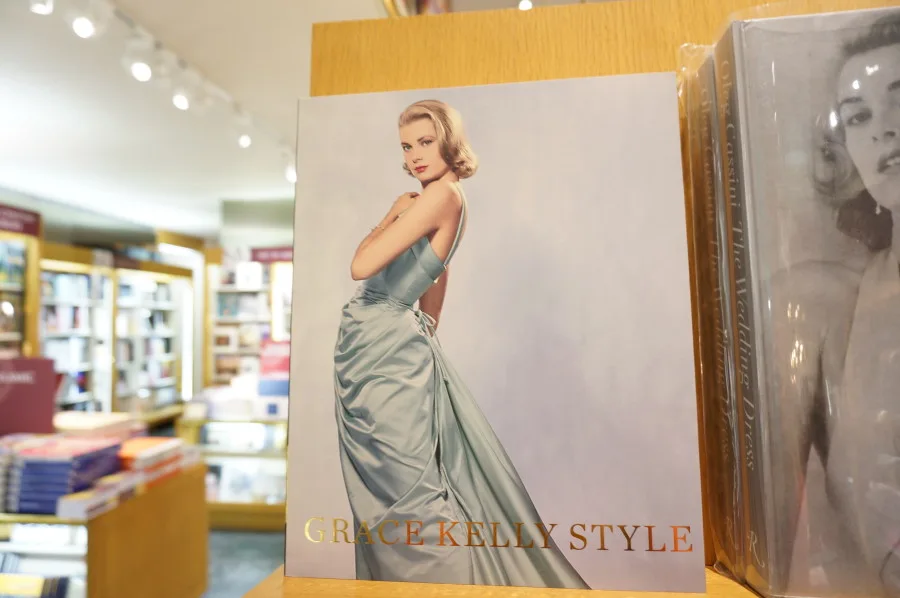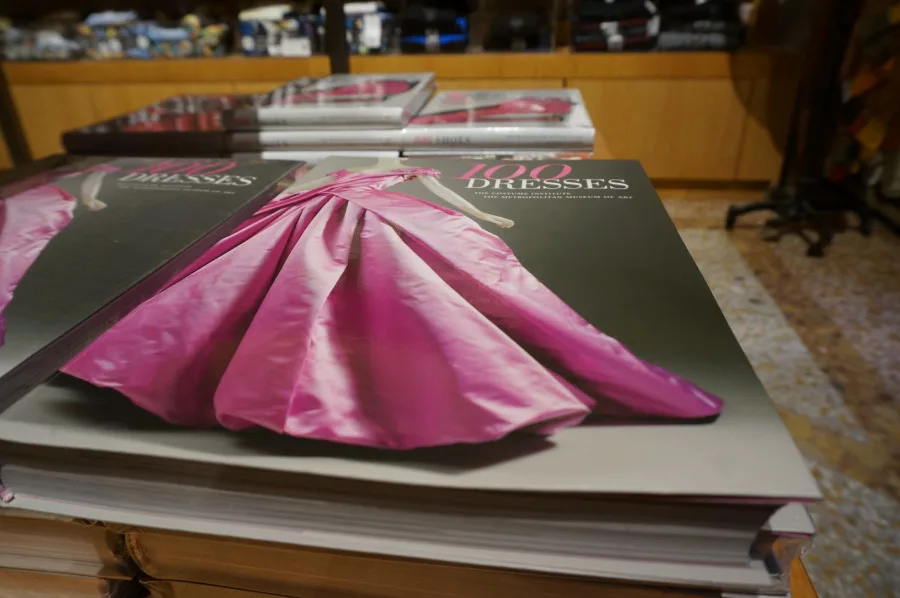 2. Replica Jewelry
Have you ever browsed through the Etruscan jewelry exhibit and lusted after the ancient artifacts, imagining that gold cuff as the perfect accessory for your little black dress? While the Met's jewelry collection isn't available for loans, you can find a beautifully made replica at the museum's gift shop. There are lots of amazing costume jewelry pieces here, which unfortunately were hard to photograph under the glass and glaring spotlights (I had to leave out some of my favorite pieces ).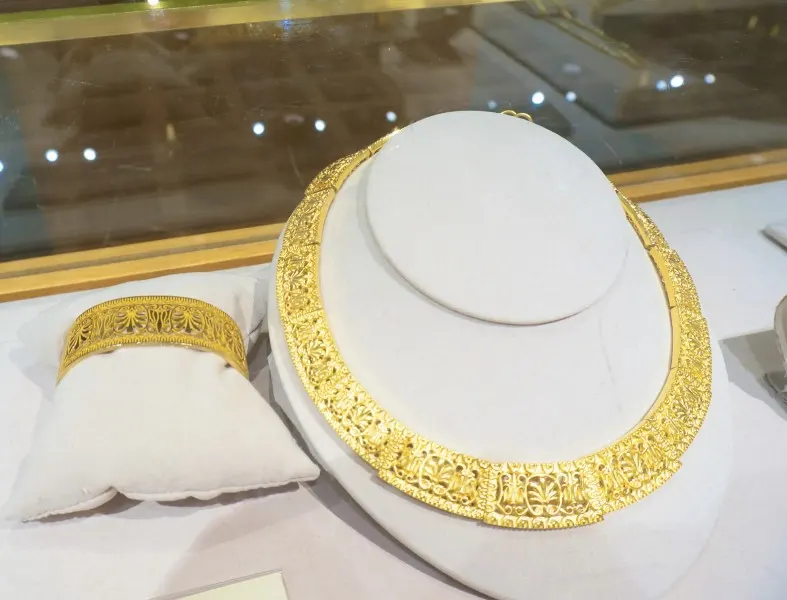 3. William, the Metropolitan Museum Gift Shop's Mascot

I don't often buy "tchockes," but made an exception for adorable William. William has been the Met Museum's unofficial mascot since 1917 (though he is actually over four thousand years old). Now he is my mascot too, and takes pride of place in my bookcase.
3. Metropolitan Museum Gift Shop's Toys
As you might expect, the Met is a great place to pick up creative toys for kids (and I've gotten plenty of niece and nephew gifts here). But it's also a great place to shop for adults– the dragon and knight figurines made a perfect gift for a Game of Thrones fan.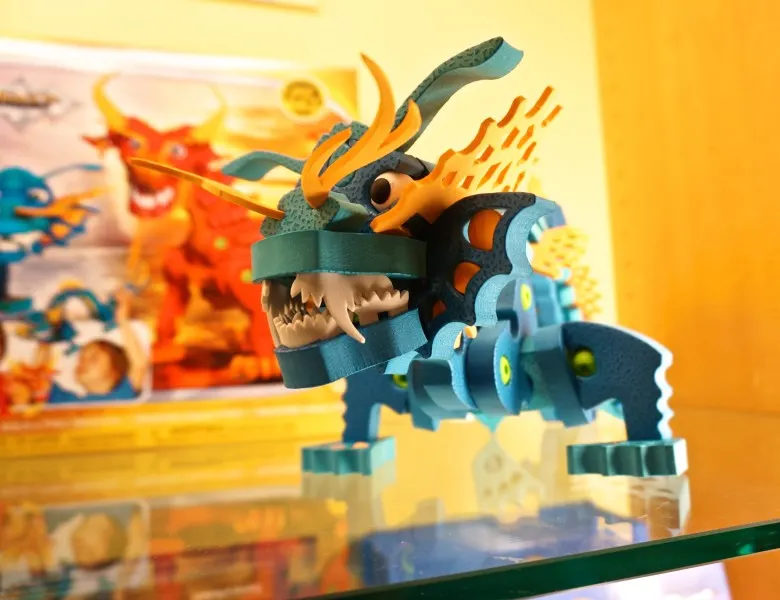 Classic "Museum Shop" Gifts
If you've been to enough museum gift shops, certain items start to look familiar– the patterned umbrellas, the canvas museum bags, posters with impressionistic paintings. If that's your thing, the Met is in no short supply of these bread-and-butter souvenirs, and as you might expect, both the taste level and the quality are high.
Post-Met Quick Bite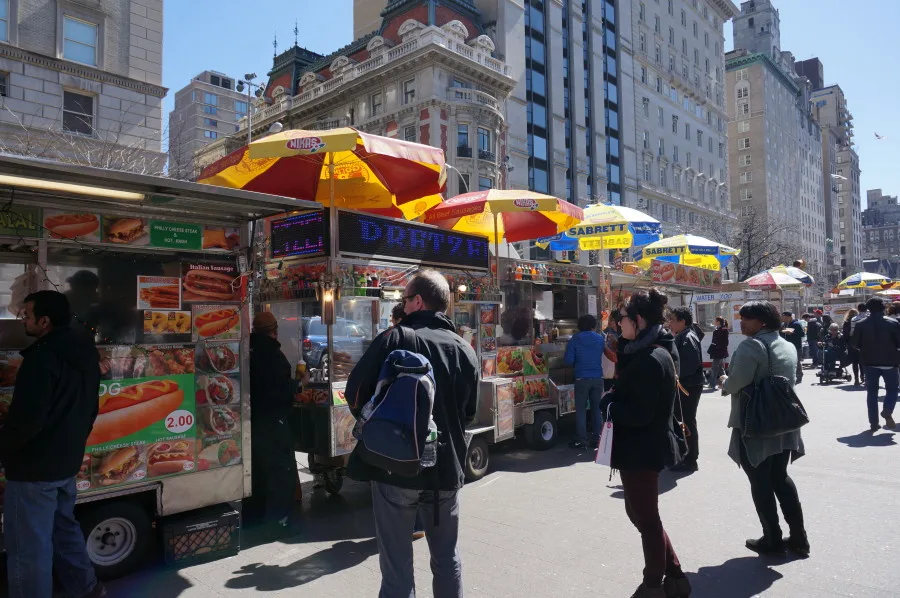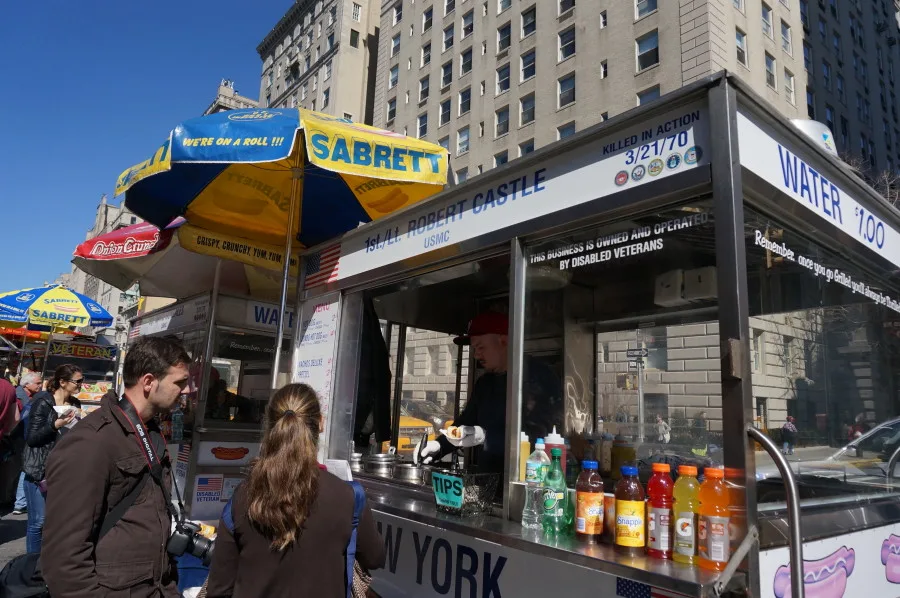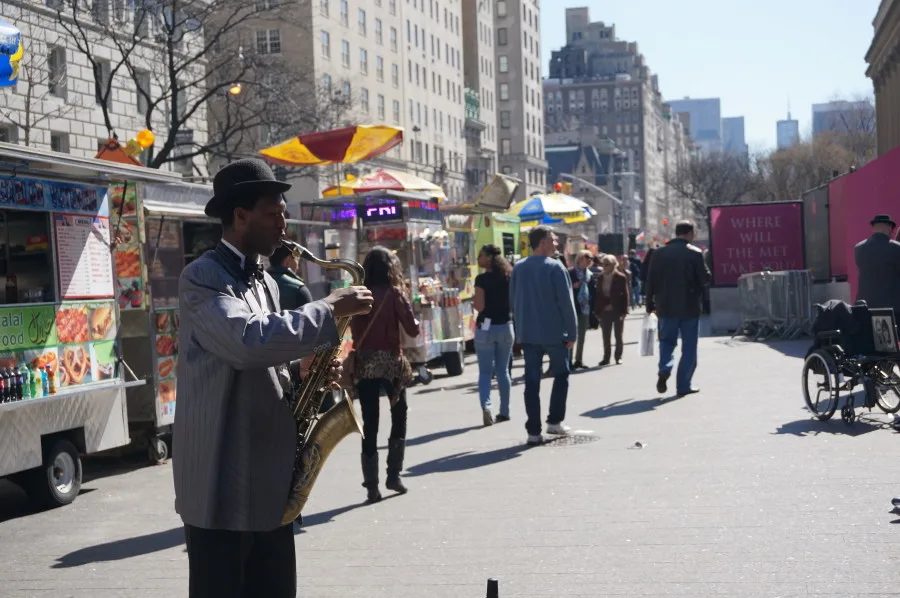 After the Met, you have some great options for quick snack. You'll find my favorite place for black and whites just a block away, or hit an old school lunch counter for an authentic egg cream.
But the closest snack option to the Met is right in its front yard– the food cart vendors serving up dirty-water dogs (the "euphemism" for a New York City hot dog), chicken over rice (with white sauce and hot sauce) and other classic cart standards. The difference here is that every food cart vendor on the Met's grounds is a disabled war veteran (they usually detail their service along the sides of their carts) so you can get a tasty snack and thank a vet for their service at the same time.
Have you been to the Met? Tell us about your visit in the comments below!
[typography font="Trocchi" size="24″ size_format="px"]Pinterest-Friendly Image[/typography] [pinit size="large"]