Ever wonder what it takes to run this website? If you prefer not to see how the sausage is made, avert your eyes now and come back later this week when we are back to our usual schedule (or check out our latest flea market finds (creepy clowns!) on Instagram). Everyone else, prepare yourself– I am about to pull back the curtain.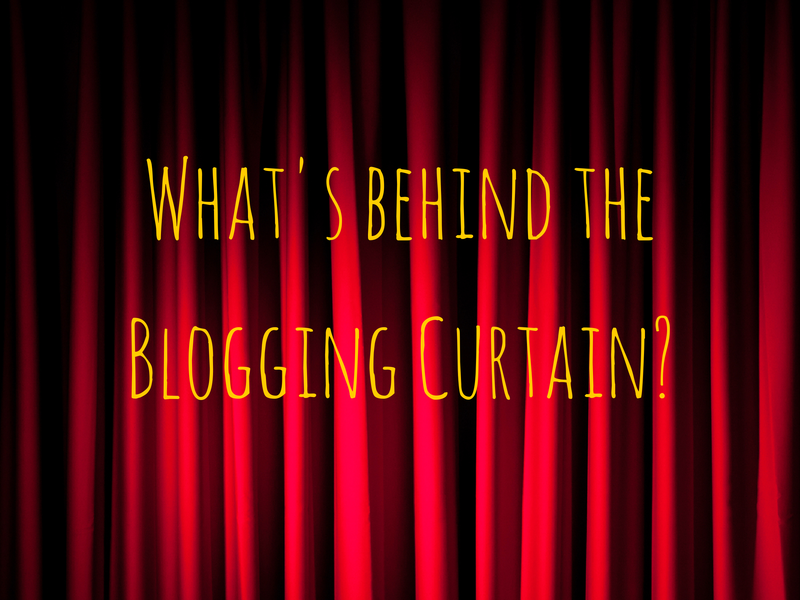 You might be surprised to learn that running a travel and shopping website is not all fun and games. Some may imagine that I spend all my free time ambling from village to village, cheerfully plucking souvenirs along the way. But dear reader, there is a dirty underbelly to this business, one that threatens the very existence of this website.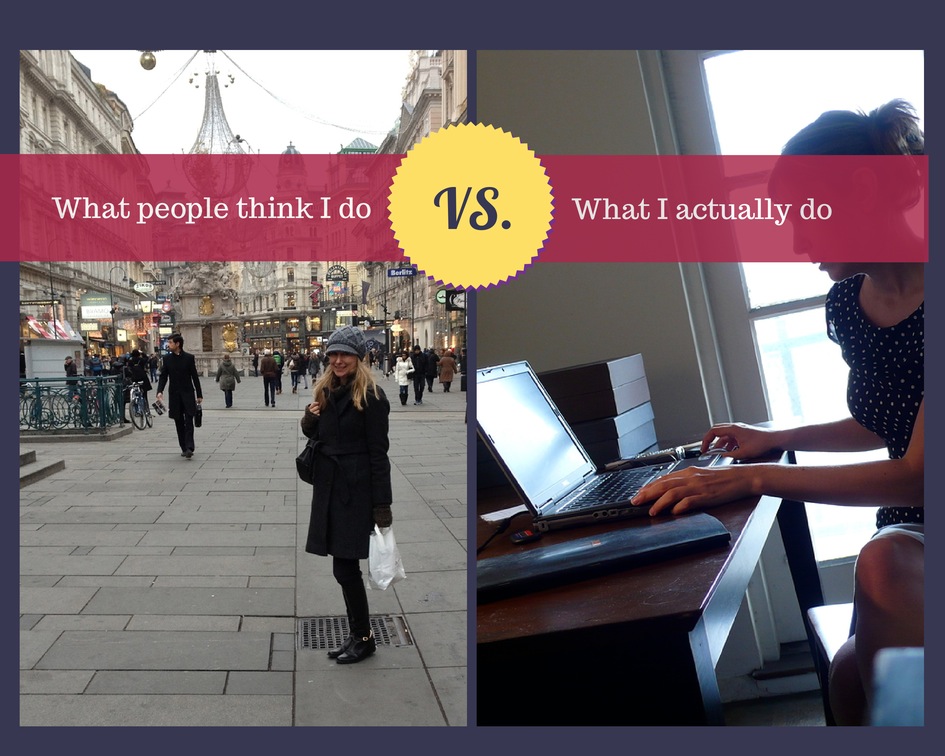 Its name is SEO, html, Facebook, and all things WordPress.
Because of these mysteries, weekends that should be spent exploring new cities are instead spent in front of the laptop, performing "research" on pressing topics like "how to center your primary navigation menu" or "what is ideal character number per line."
If I can't get a consensus from google results, then I am forced to enter Dante's last circle of hell (aka travel blogger Facebook groups)— a place where thousands of bloggers come together to bicker, brag and otherwise annoy each other. Pose your question here and you might get an answer, but more likely you'll get a response like–
"Great question! I have no idea but I'm following this thread"
"Google it."
"Hello I am a new blogger– the NomadicJourneyingWandererWithABackpack. Please feel free to enjoy my blog and like me on Facebook!"
I was tired of spinning my wheels trying to figure out tech-y and design issues. I also needed some overall guidance on the direction of my website. It was time to step away from the laptop and sit down with some real experts, face to face.
Enter BlogHouse.
Navigate Media Group's BlogHouse is a hands-on workshop run by some of the best travel writers, photographers and bloggers in the business. Think of it as a blogger boot camp, with group and individual sessions covering WordPress, design, social media, PR, photography and video. Throw in booze, a never-ending stream of gourmet treats and some great swag, and you have yourself a conference and vacation all-in-one.
My Experience at BlogHouse Chicago
The BlogHouse experience starts even before you arrive. Have you ever wanted to hand your website over to someone and say, "I have no idea what's wrong exactly, but fix it please." Incredibly, this service is all part of the BlogHouse deal– WordPress genius Michael Tieso will perform something called "site optimization" and help you with all those little (and big) questions you just can't seem to figure out. BlogHouse is worth it for Michael's help alone.
Next up, the actual workshop. If you've sorted through prior BlogHouse experience posts you'll notice they all have one thing in common– luxe accommodations. We were lucky to have run of the house at Flipkey's Villa D'Citti in Chicago's leafy Lincoln Park neighborhood. Plush beds, homemade breakfasts, comfy sofas and warm cookies– I've never been to a conference that spoiled me like this.
The BlogHouse sessions are a mix of lively panels, interactive discussions, and intense 1:1 blog audits. The audits were my favorite part– the BlogHouse faculty does their homework and I was surprised at the level of on point feedback that was prepared just for me. Lots of learning goes on after hours too, where all of our experts (now friends) shared their experiences with us and offered encouragement and support.
After hours was also a whirlwind of fun Chicago activities, where we sipped cava in fancy lounges with city views (Vertigo Sky Lounge) and navigated our own electric boats on the river (courtesy of Chicago Electric Boats). BlogHouse sponsor Gogo treated us to a night of margaritas and some of Chicago's best Mexican food. Late nights were capped off by make-your-own panini parties in the B&B kitchen and long chats with our fellow attendees.
But the best part about BlogHouse is that it doesn't end after the workshop is over– we now have a new gang of writers, tech experts and photographers that we call our friends– ready to brainstorm, collaborate and offer support.
Meet the BlogHouse Experts
My fellow BlogHouse Chicago Attendees
I met so many great writers, photographers and storytellers– be sure to check out their sites:
Special thanks also to BlogHouse sponsor Megabus!