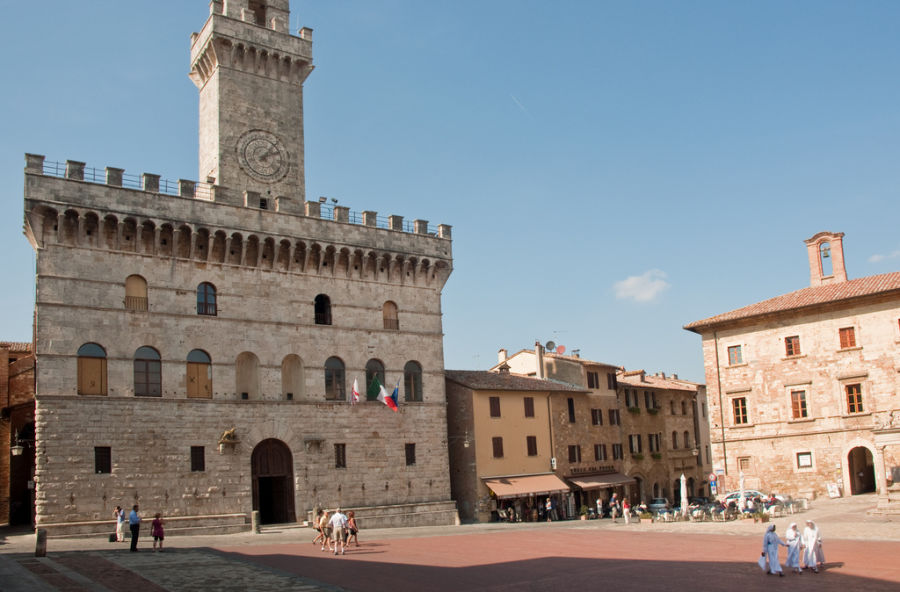 What's the first thing that comes to mind when you see this photo?

a)  That's the clock tower in Piazza Grande, Montepulciano, duh.
b)  Not sure, but it looks like one of those adorable hill towns in Tuscany
c)  OMG, that's where Edward almost died!
Montepulciano is not all fine wine, beautiful linens, and olive wood.  It's also the filming location of a popular Twilight film.
But would even the most loyal Twihard fan fall for this plate?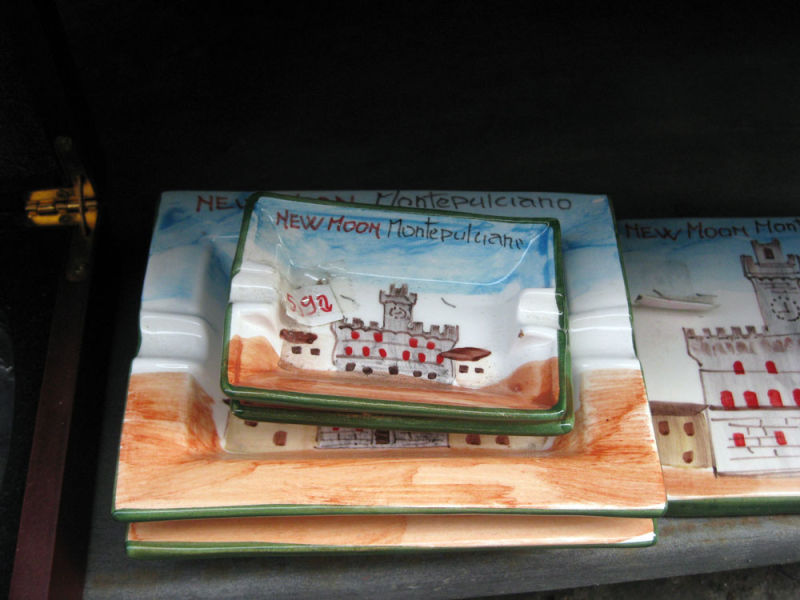 What examples of tourist tat have you seen in Tuscany?  Share in the comments below!
Credits: All photos by Souvenir Finder copyright 2013 except for Creative Commons licenses as indicated.  Attributions available by clicking on photo and below:
#1 Piazza Grande, Montepulciano, Tuscany, Sept. 2009 / http://creativecommons.org/licenses/by/2.0/
#2 souvenir from Montepulciano, Tuscany, Italy / http://creativecommons.org/licenses/by/2.0/